Provides Quality Packing & Moving Services
Soham Cargo is one of the leading packers movers Service Provider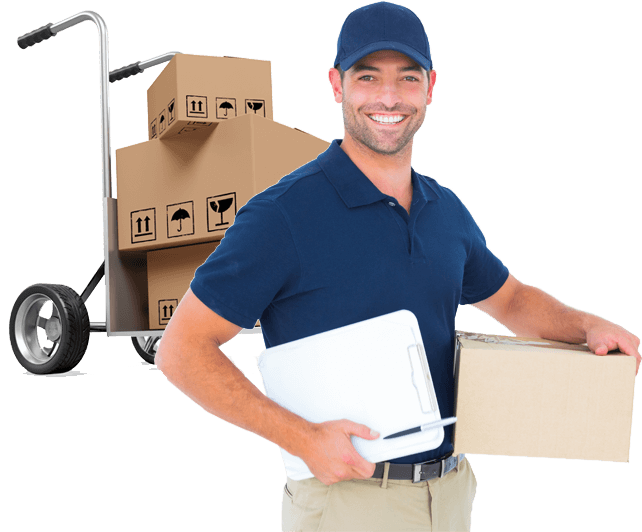 Terms and Conditions
Soham cargo Or its representative shall not be liable for any loss or damage to your goods as a result of natural disasters, unforeseen accidents, fires, storms or vandalism. Therefore, to avoid such losses, we advise you to insure your shipment to avoid risk.
We are not responsible for conducting electrical, carpentry or plumbing work. We will provide additional charges, if needed, depending on the availability of staff.
We risk your goods, but no personal policy / receipt will be provided from the insurance company.
We provide low-cost storage facilities to our customers. However, for loading, unloading and local delivery, we charge an additional charge.
If you want to deliver value packaging without problems 3-4-. We would be grateful if you got us closer in the day.
You are welcome if you wish to receive additional goods other than those listed in the Goods List. However, we charge extra for such items.
For car transportation, your car must have a sufficient amount of petrol or diesel.
The wavy box should return the same day after the local migration. If the customer is sending a sending request the next day, we charge a certain amount.
For your convenience, we charge an additional fee if you call our packers the next day.
If you wish to cancel your order, you can do so within 24 hours of the order placed. Once the load is shipped it will be canceled.
It is important to note that the above mentioned terms and conditions may change in the future as per the requirement of the Soham cargo.